before you say anthing, i know. wednesday wishlist on a thursday?! i've been having a hard time finding any free time lately. between taking care of a little boy that hasn't been feeling the best and not wanting to go down for naps very willingly, to the tiny naps he does take that i don't also nap or fill up with doing more birthday stuff or reading my new favorite book,
bloom
, there just hasn't been any time to update this precious blog of mine! gah! so, here's some lovely items that were supposed to go up yesterday. (shame on me, i know.)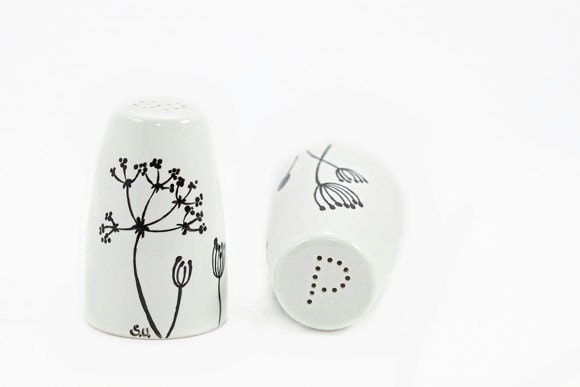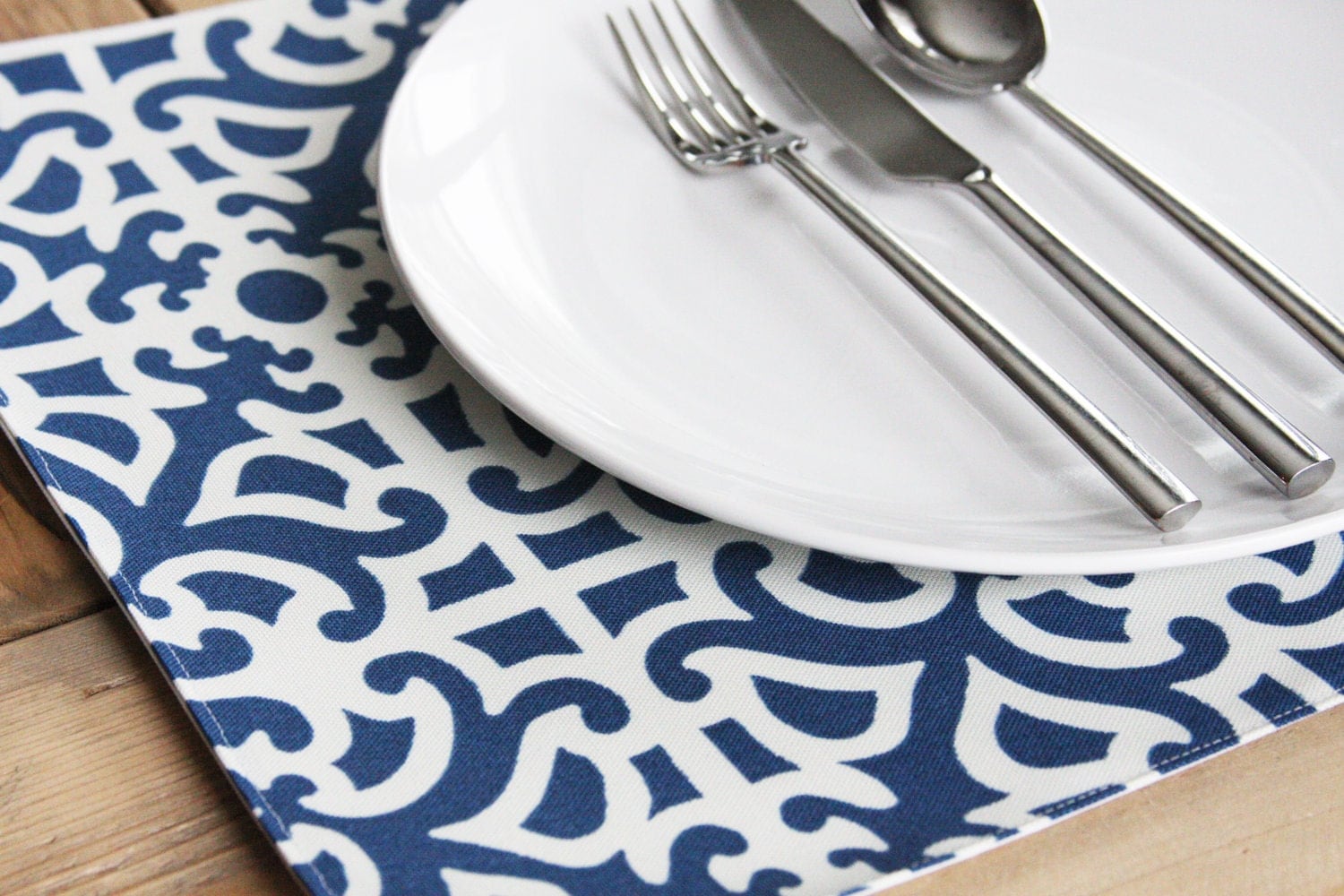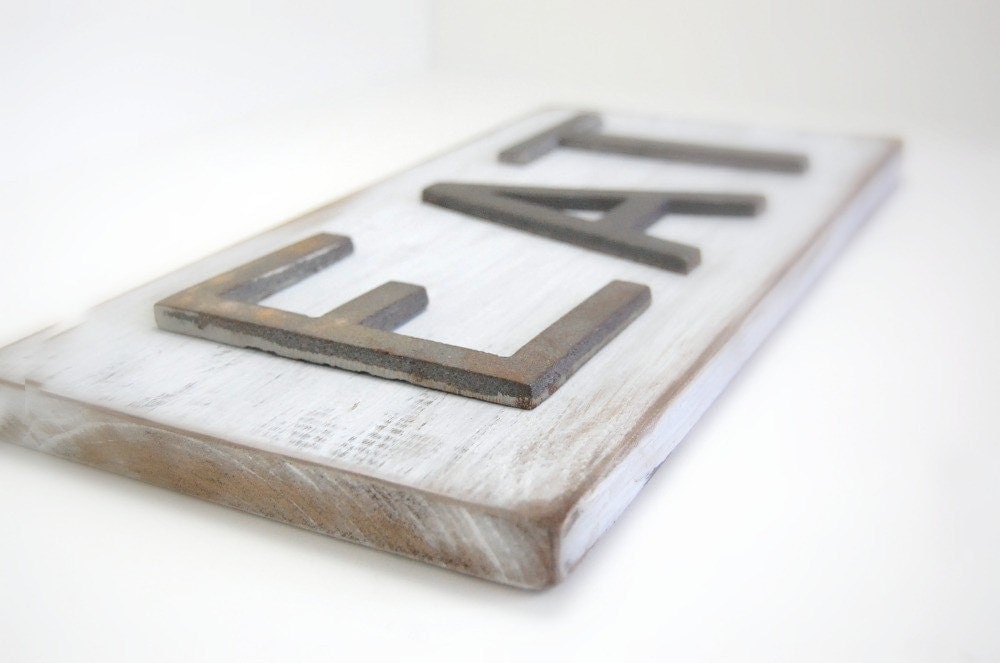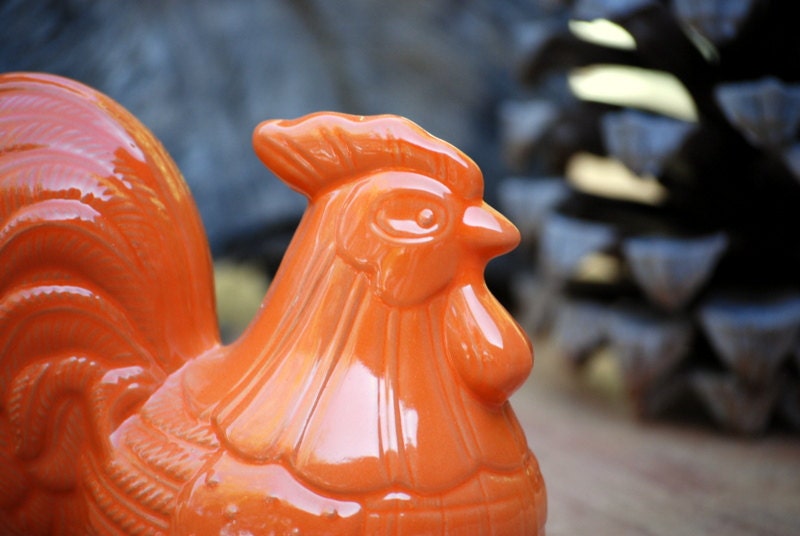 ...
3. vintage sign that would look super cute in my kitchen by
OldNewAgain
p.s. if you haven't already, do yourself a favor and buy
bloom
.