as most of you know, i love etsy. i enjoy hunting for the next cute thing i can add to my favorites and love coming across a new shop that i can't get enough of. the other day while putting together my wishlist wednesday for the week, i came across a super cute shop that specializes in, well,
their blog actually says it b
est so i'll just take from there!
"We specialize in simple, open-ended toys that are eco-friendly and safe for little ones. Each toy is made by the four adult hands of our family."
i just can't get enough of the adorable items they make. from trees to rainbows to penguins to helicopters. each item is adorable. okay, enough from me. here's some proof: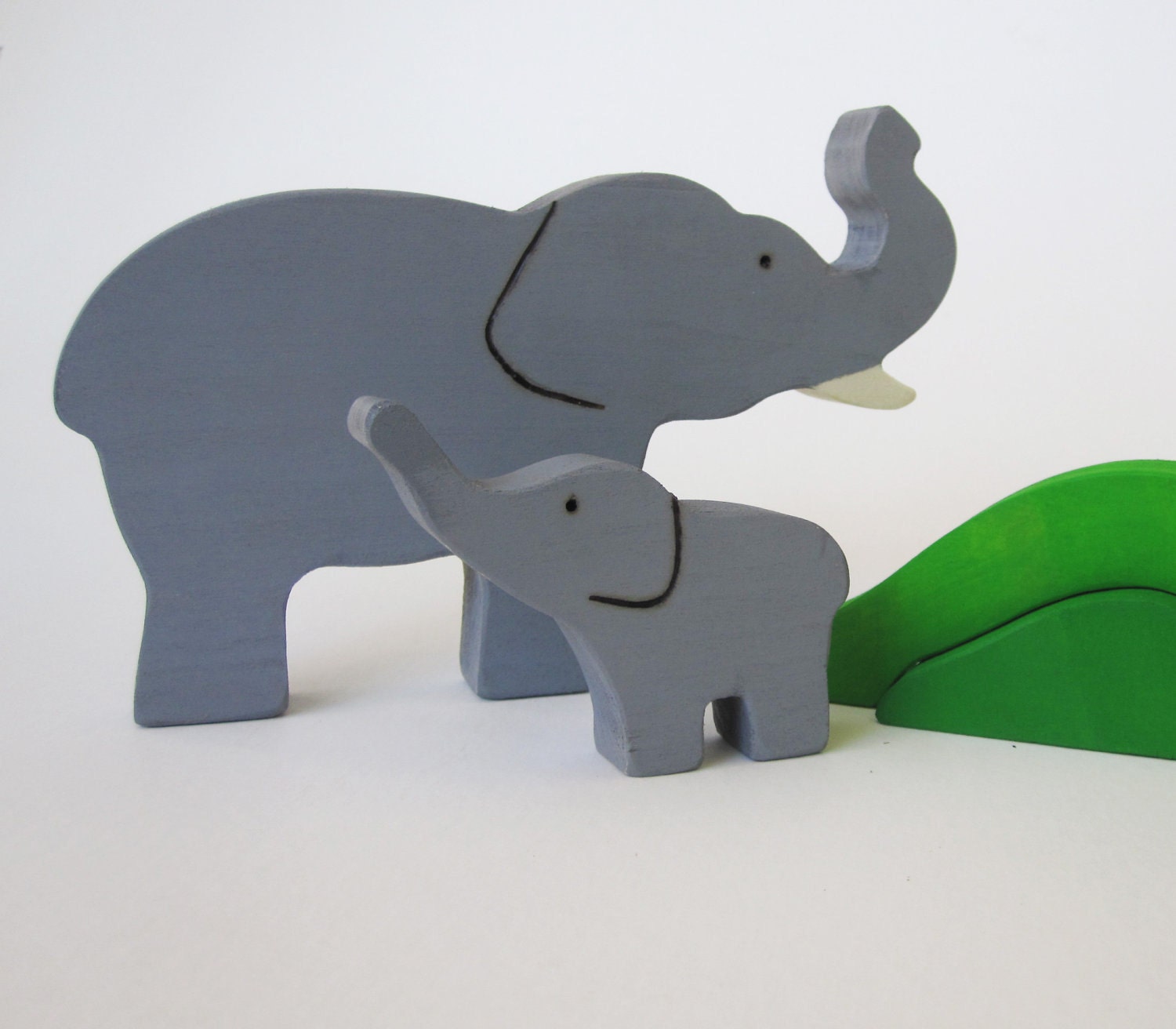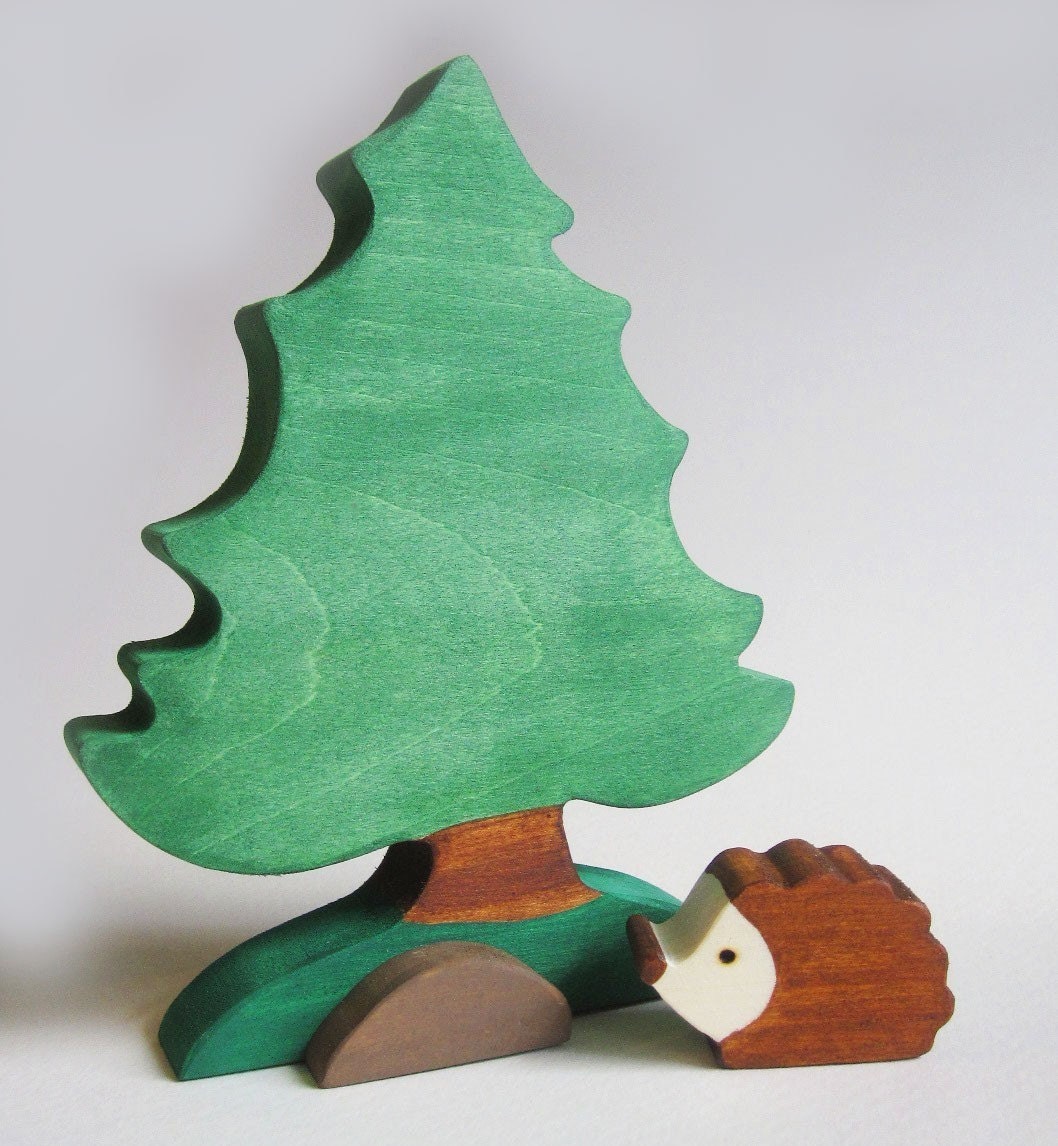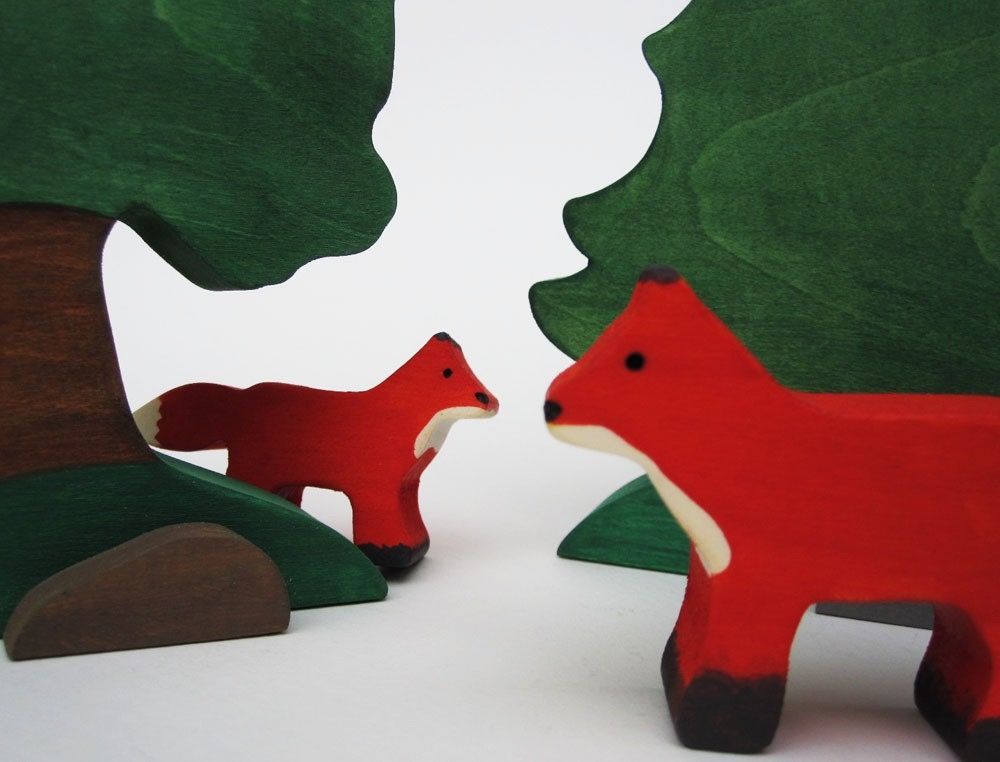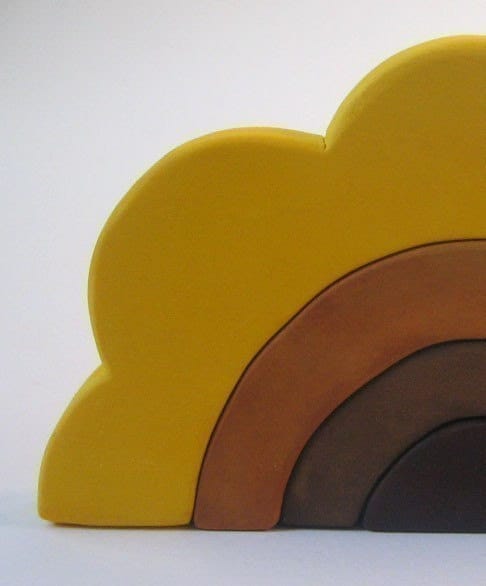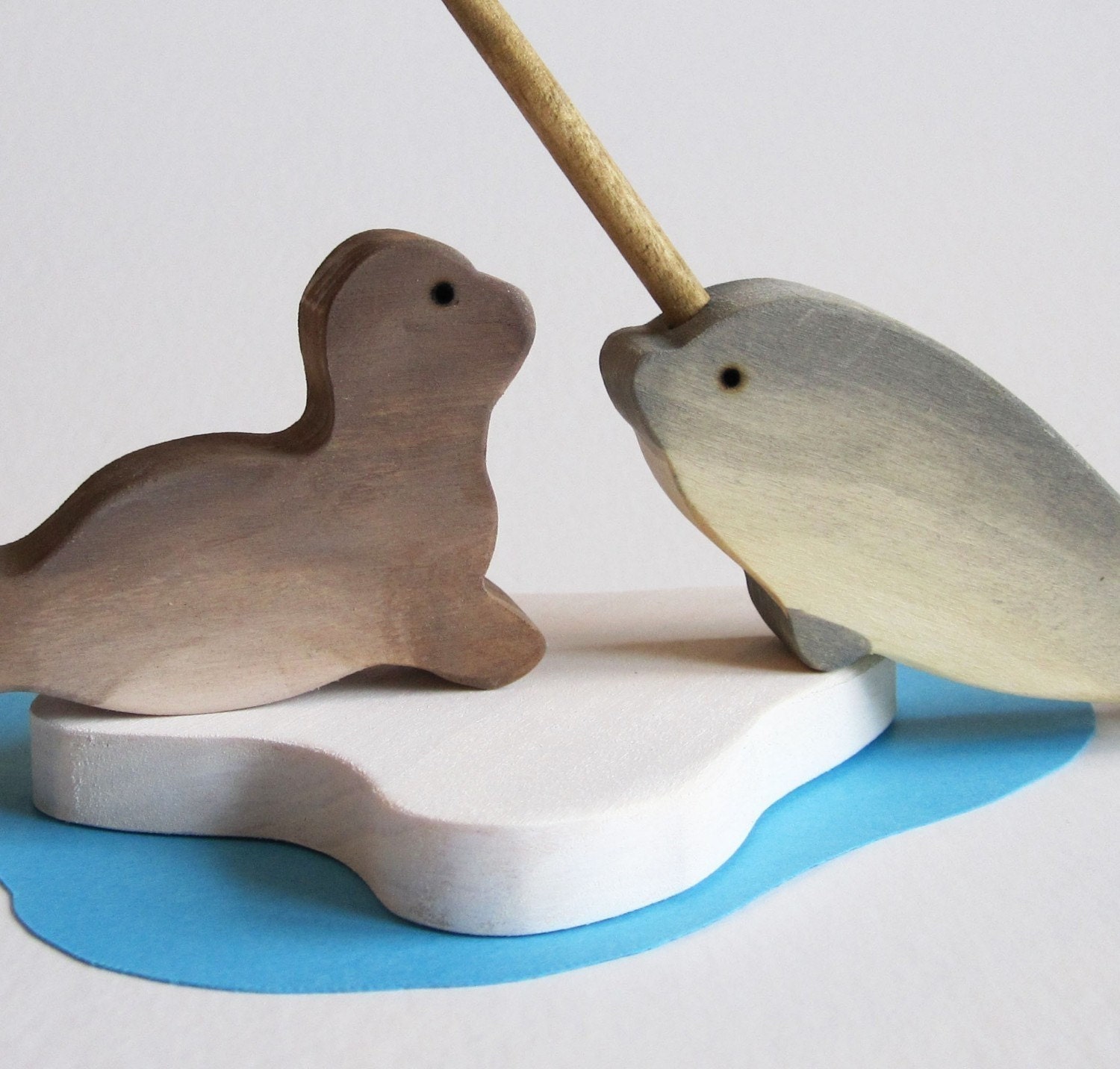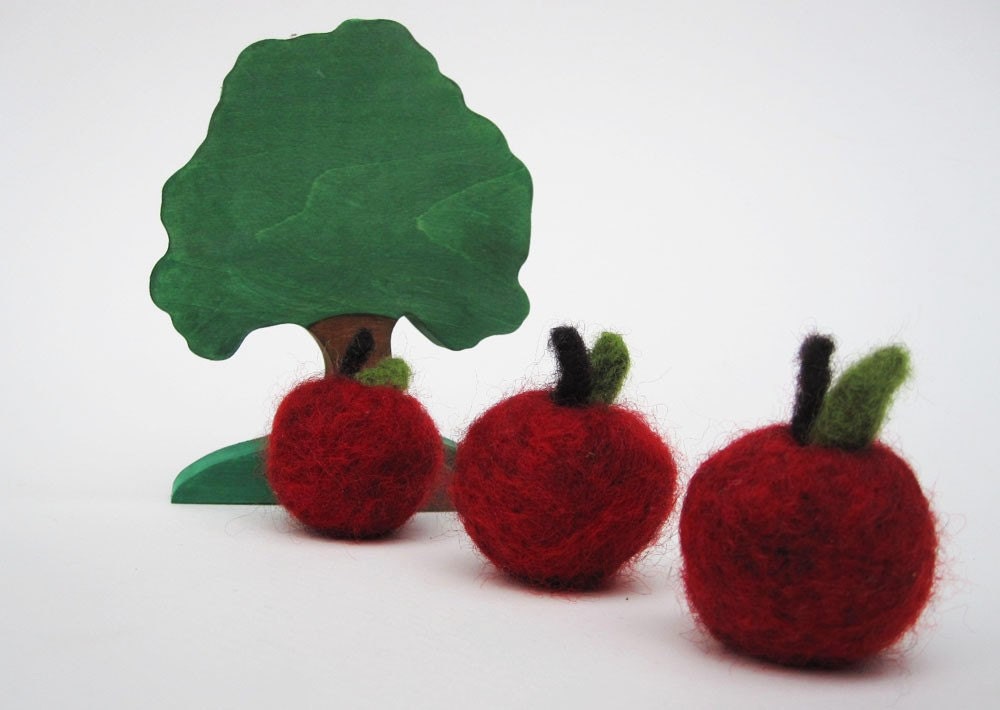 aren't they all super cute?
thanks Imaginationkids for making adorable, eco-friendly kids toys.